There is a conspiracy.
A conspiracy to stifle the truth. To confuse collectors.
It. Ends. Now.
Background
We all know that Ninjak #4 had a few variant covers. Notably, the 1:10 incentive variant, and the 1:20 incentive variant. They are both great covers, and showcase Ninjak's deadly foe, Roku.
Here they are, the 1:10 variant on the left, the 1:20 variant on the right: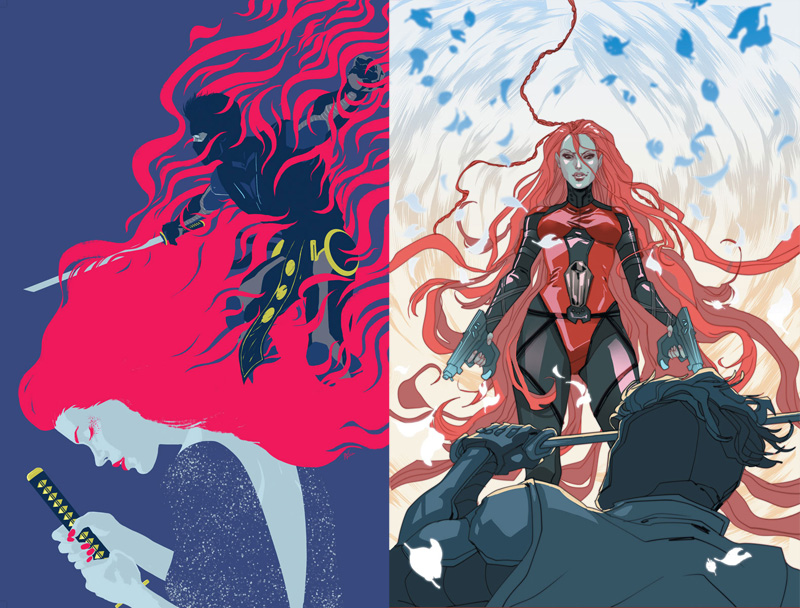 The 1:10 variant cover on the left is a striking image by Marguerite Sauvage, and the 1:20 variant cover on the right is a beautiful image by Raul Allen.
Or that's what they want you to believe.
This is where the Conspiracy begins.
The cover at left is attributed to Marguerite Sauvage, and the cover at right to Raul Allen. They were marketed and sold with this attribution, and in fact, you can even see the Previews listing for the Ninjak #4 1:10 variant, and for the Ninjak #4 1:20 variant, right there on their website!
That's just the beginning though…
An eBay search for Ninjak 4 Marguerite Sauvage turns up the the 1:10 variant. How many comic book retailers and resellers are in on it?
Even deeper still, Valiant's own website attributes the 1:10 variant to Marguerite Sauvage, and the 1:20 to Raul Allen. Save the images, and look at the file names, if you are unsure.
This myth has propogated far and wide. It even efflicts our friends at Paradise Comics, and the authoritative Valiant Database (UPDATE: Valiant Database has seen the light of truth, and updated the entries for these issues).
The Truth
Why then, did Marguerite Sauvage herself tweet out that she is the artist of the 1:20 variant?
Because she is.
Take another look at the 1:10 variant. It is clearly the work of Raul Allen. Anybody who has enjoyed his beautiful covers and interior artwork will immediately recognize that.
And now take a look at the 1:20 variant. This is clearly the beautiful work of Marguerite Sauvage. Anyone who has admired her other artwork will immediately see this.
The truth has been covered. Obfuscated. Hidden.
Until now! This conspiracy cannot survive the light of day! Proper attribution must be given!
The truth is, this is the 1:10 variant, by artist Raul Allen: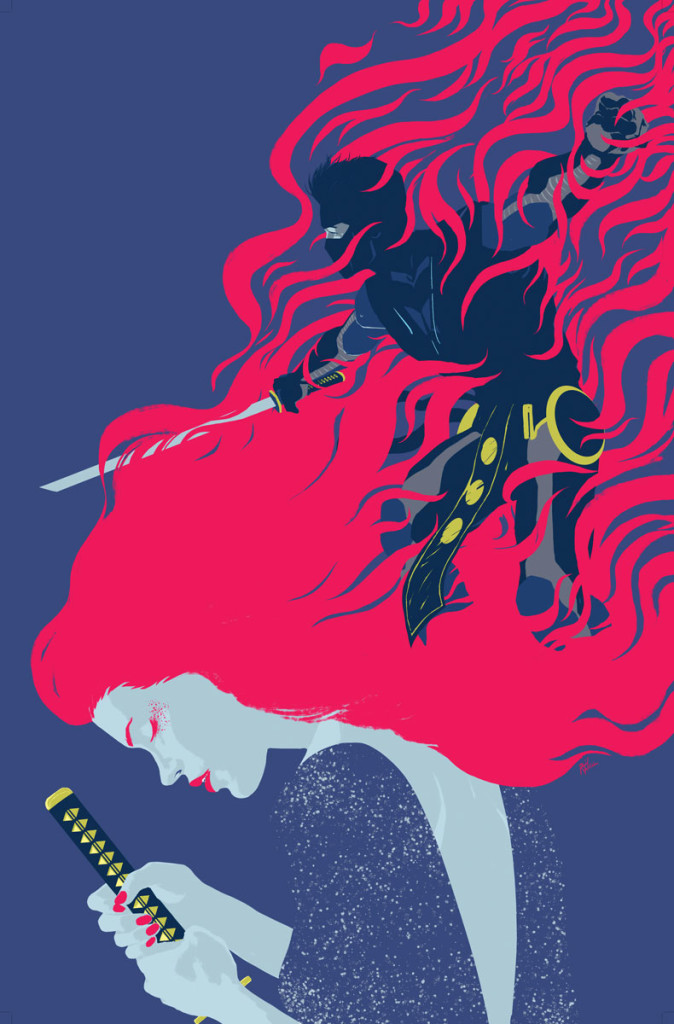 And this is the 1:20 variant by artist Marguerite Sauvage: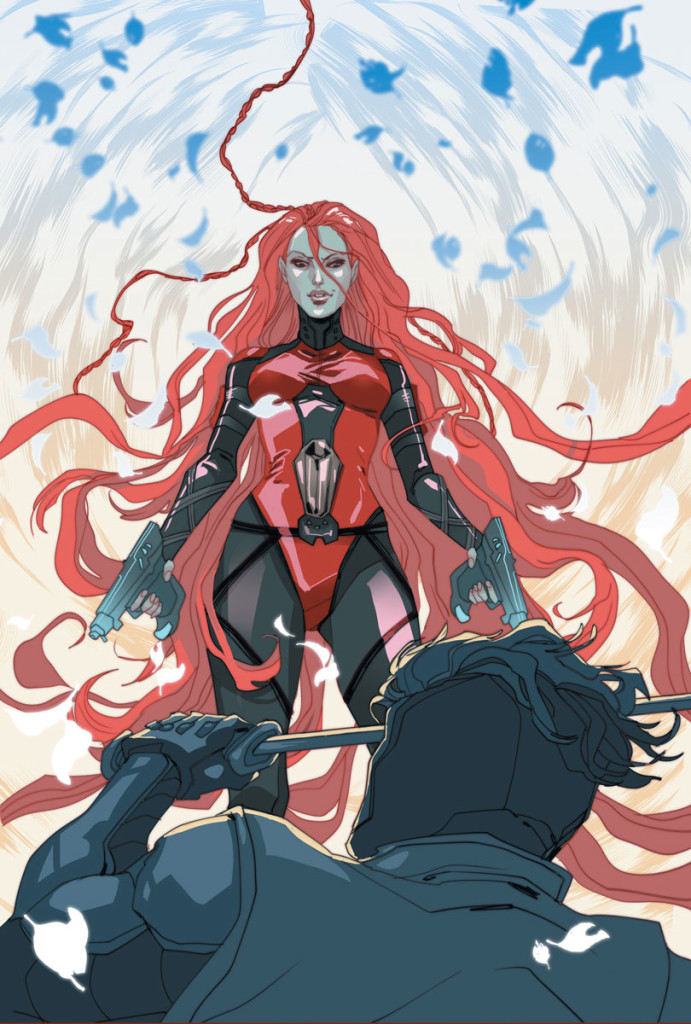 The truth is now free! And we can collect unhindered by this conspiracy to control our collections!

(It was probably just an accidental mix-up)