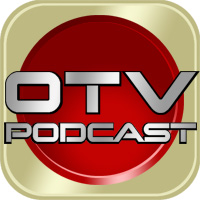 Feel My Power. Rankings.
It's time to decide once and for all who is the most powerful character in the Valiant Universe.
We discuss all of your favorite characters, describe their power and abilities, their weaknesses, and other fun facts.
No major character is left undiscussed!
Finally, we give our personal rankings, and tabulate this into the Official Only The Valiant Most Powerful In The Valiant Universe Mega-List.
Who will come out on top? Who will get short changed?
Listen now and find out.
Go ahead! Share this episode with friends: Tweet