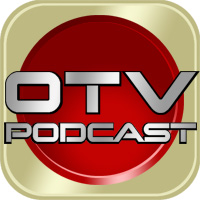 We take the chance to ask Warren about the state of Valiant Comics right now. Of course, Warren has great things to say about the slate of creators they have on board, the slate of people working behind the scenes.
We also get to the real serious business, like who would Warren dress up as (if he had to)?
Also, we make Warren the arbiter of the Thunderdome with the following matchups:
Livewire vs Bloodshot!
Armstrong vs Gilad!
Bloodshot vs Shadowman!
Harada vs X-O Manowar!
Ninjak vs Archer!
Last of all, is the satchel magic? Who can fly faster, Toyo or Aric?
Tune in now!
Go ahead! Share this episode with friends: Tweet