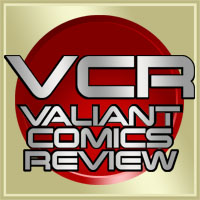 Shadowman collides with our Hip Hop Heroes as Rae Sremmurd take a forced vacation to the Deadside. We dig into the ins and outs of this issue.
First, who is Rae Sremmurd? We have to admit we aren't too familiar, so we discuss what we have found out about these newer Hip Hop stars.
How did their world collide with Shadowman's world, and how well was it pulled off? How much should we consider continuity and precedent with something like this? Is Shadowman shopping at Hot Topic again?
Spoiler alert! We will review the many secrets hidden in this book. Read it before listening.
Go ahead! Share this episode with friends: Tweet